Current Employee Information Center
As an employee of The School Di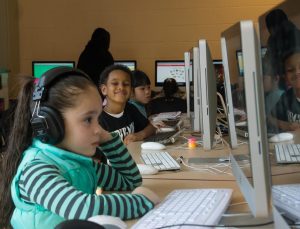 strict of Philadelphia, your work translates directly into improving the lives of the children and families we serve.  Whether you are a teacher, school support staff member, principal or central office employee, your work impacts more than 130,000 students each day. You are a critical and vital contributor to achieving our District's vision of ensuring every child receives an excellent education.
Please see below for Talent Office departments and resources that will be helpful for current employees.
Applying to Jobs as an Internal Employee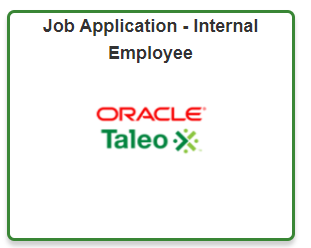 Current employees interested in changing careers within the District can view and apply to all available roles in our applicant tracking system, Taleo.  Taleo is accessed through your employee portal via the icon to the left.
Please view the Application Guide as it will provide step-by-step instructions for applying to a role in Taleo.
Payroll & Understanding your paycheck
Timekeepers Information
The below links define how Secretaries/Timekeepers will support the clocking in/out and submitting absences procedures for the 2021-22 school year.  Specifically, these documents outlines new procedures, useful reports, clarifications on absence codes, and key contacts.
Hiring Documentation & New Hire Information
Benefits, Health Services, and Retirement
Absence and Leave Forms
Restoration to Service
Certification and Salary Upgrades
Site Selection [for internal teachers, counselors, librarians]
Employee Transfer Requests
Work From Home
Additional Resources