Information Center
As an employee of The School Di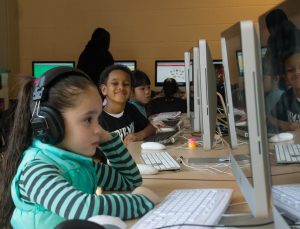 strict of Philadelphia, your work translates directly into improving the lives of the children and families we serve.  Whether you are a teacher, school support staff member, principal or central office employee, your work impacts more than 130,000 students each day. You are a critical and vital contributor to achieving our District's vision of ensuring every child receives an excellent education.
Please see below for critical information and forms for new and current employees.
Employee Support Service
Forms
Hiring Documents
Required for all new hires to The School District of Philadelphia
Restoration to Service
Additional Resources
Site Selection
Employee Transfer Requests
Principal & Teacher Resources
Position Abbreviation Key
Please click here to see the Position Abbreviation Key.