School Leadership
Why Lead at the School District of Philadelphia?
1.  Work toward a purpose-driven mission
The School District of Philadelphia is committed to transforming the education opportunities it offers the city's 200,000 school-aged children. The District seeks Principals and Assistant Principals who have a passion for working with children and leading innovation to ensure all students receive an excellent public school education, graduating from high school ready to succeed as fully engaged citizens of our world.

2.  Create a lasting impact
Successful District Principals and Assistant Principals are highly motivated, persistent and creative educators who are able to align a school's resources, systems and people around a rigorous instructional program. A school leadership position in the District provides the chance to be an integral part of an urban education renewal effort from its inception.

3.  Focus on Diversity, Equity, and Inclusion
Diversity, Equity and Inclusion are key to the District's anti-racist vision.  School Leaders will help cultivate prosperity and liberation for students and staff, starting with historically marginalized populations, by removing barriers, increasing access and inclusion, building trusting relationships, and creating a shared culture of social responsibility and organizational accountability.
4.  Opportunity for professional growth
For forward-thinking administrators and educators, opportunities abound in The School District of Philadelphia. We offer premier special-admission schools and acceleration schools; small, neighborhood elementary schools; and large high schools.  With a diverse complement of over 200 schools, the District offers a wide range of school leadership opportunities.
5.  Competitive salary and benefits
As part of the Commonwealth Association of School Administrators (CASA), these union-represented roles have excellent benefits, pension plan, leave time, and competitive salaries, with Assistant Principal salaries starting at $95,844, and Principal salaries starting at $141,663.  Under the CASA contract School Leaders salaries have guaranteed raises annually, rewarding longevity in the role.  You view in the salary scales and yearly increases linked here.
Will you join us?
School Leader Selection and Key Dates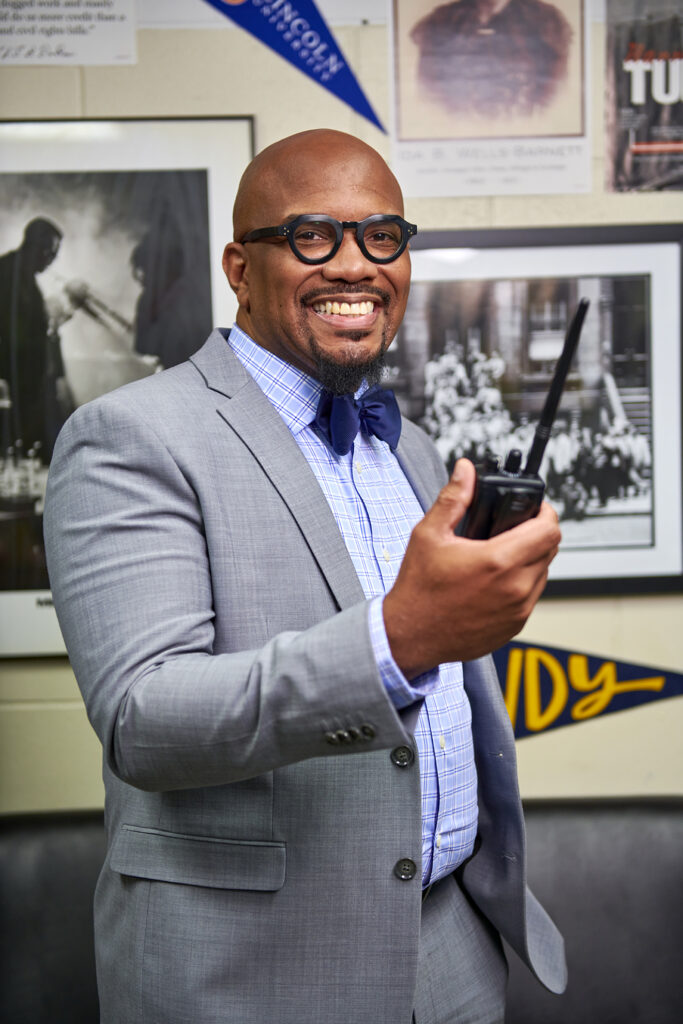 Key Principal & Assistant Principal selection dates
Please note that our Talent Pool applications for Principal and Assistant Principal are now closed for School Year 23-24.
What to expect as a candidate
We believe that strong school leaders are critical to helping us fulfill our ambitious mission to redefine the public school experience for every child in the city. So it's no surprise that we take school leader selection seriously.
Our selection process includes multiple steps.  Each candidate evaluation point is led by current and former school leaders.  After completing an application, successful candidates participate in an in-person selection day.  We determine our eligibility list after selection day, which is shared with the decision-makers at a school level for additional interviews.  Candidate will receive final placement and an offer letter after completing all steps in the process.  You can view that process below: