Professional Roles
The School District seeks skilled professionals to support the welfare and health of the students through professional Nursing, School Psychology, Physical and Occupational therapy, etc. We seek qualified experts to provide a healthy and educational environment for our students.
---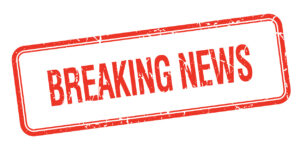 School Nurse Virtual Information Session on June 15, 2021 at 10:00am
---
All Applications are open for School Year 2021 – 2022!
Click the icons below to apply!