Apply for a Substitute Position For School Year 22-23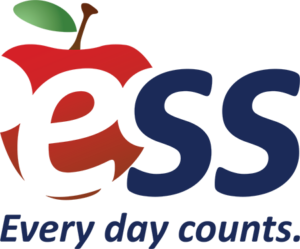 The School District of Philadelphia has partnered with ESS to manage its substitute program beginning July 1, 2022.
ESS offers excellent employee perks, including health benefits, training, support, weekly pay, 401(k), bonus opportunities, award programs, and more. Plus, working as a substitute is extremely flexible –when, where, and how often you work is entirely up to you.
NEW: You can now qualify to substitute teach without a bachelor's degree. If you have 60 college credits, are at least 25 years old, and are passionate about education, apply to be a substitute teacher today!
Questions about working as a substitute with ESS? Please visit ESS.com/Philly or contact ESS at 215.261.5523 or email SDPSubs@ESS.com.