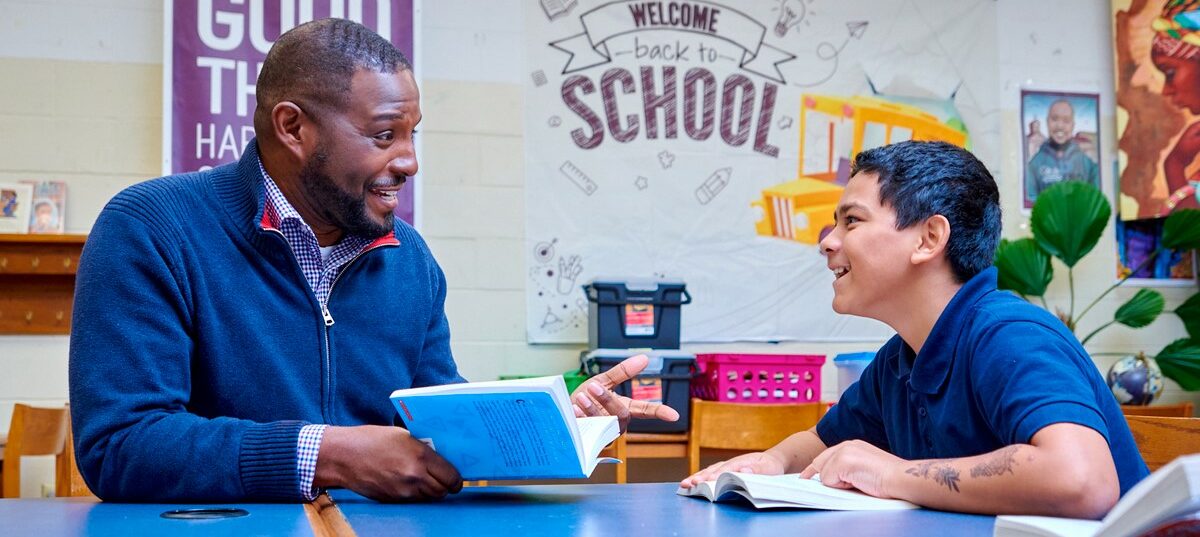 Welcome to SDP Careers
This page is designed to direct you to whatever jobs might interest you with the School District of Philadelphia. Click the links below to explore career opportunities with the School District of Philadelphia.
The Office of Talent Support Services hosts frequent office hours for candidates, employees, hiring managers, and anyone else who might have a question or need support filling a job, applying to a role, or getting started in a new position.
Virtual Office Hours are hosted Mondays, Tuesdays, and Thursdays from 1PM-2PM EST.  Please join using this link.
Visit our Job Board to learn more about all of our available opportunities and how to apply.  If you know the type of job you are most interested in, the links below will take you to specific job boards for teachers, principals, assistant principals, and administrative staff.
Visit our Teach in Philly site to learn more about teaching and school counselor opportunities and how to apply. If any teacher has a question regarding their application, please contact teacherhiring@philasd.org and a member of the Talent Team will respond.  You can also view and apply to our teaching roles directly from our job board.
Visit our Work in Philly site to learn more about school support staff roles, inclusive of nurses, school climate staff, food services workers, bilingual counseling assistants, and bus attendants and drivers.
Learn more about opportunities and vacancies to lead a school as a Principal or Assistant Principal.
Learn more about Administration roles in our Central Office, and in other positions that provide centralized support to schools
View a list of our upcoming virtual and in-person hiring events.
Are you a current School District of Philadelphia employee looking for a new role? Learn more about this process.